Buying gold with unique benefits
Gold is better than money
In times of economic uncertainty, a reliable investment is becoming a necessity. Gold is better than money. Gold has been steadily increasing in value in the past years. Gold protects you from inflation. With gold you avoid all the pitfalls of an impending financial crisis. In a storm of events, gold is a safe haven. Today. Tomorrow. For life.
GOLD – THE RIGHT CHOICE. Green-Gold-Mine Trading GmbH, abbreviated GGMT, presents you with the opportunity to purchase certified fine gold with exceptional advantages that set us apart from the conventional gold trader.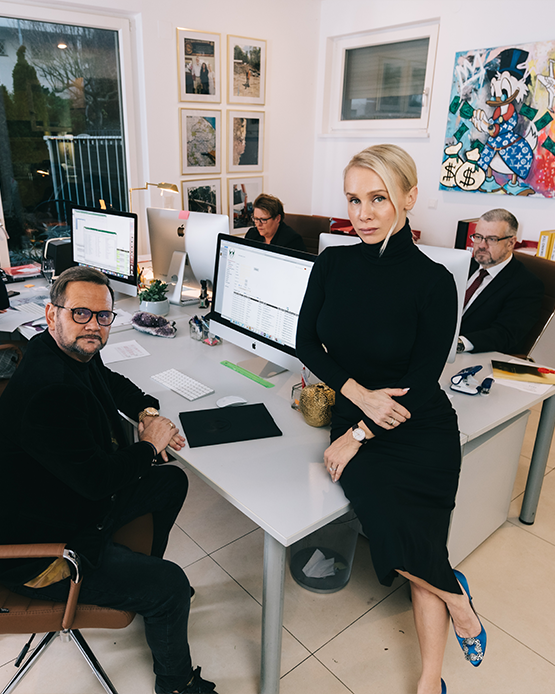 Safeguard your future with smart purchases of gold from GGMT.
WHY MORE INEXPENSIVE? GGMT has an exclusive contract for the purchase of goods with several gold mines. This allows our customers to purchase gold with unparalelled advantages. One of the mines is located on the Atlantic coast of South American Guyana, the other in the Republic of Sierra Leone in West Africa.
Speech is silver, buying is gold.
STATUS OF GOLD. According to Austrian contract law, the purchase of gold qualifies as the purchase of goods. Customers must prove their identity and register with a passport or other identification document. According to the Act on the Prevention of Money Laundering – as with any bank – the origin of the funds must be declared for purchases of EUR 10,000 or more.
100% TRANSPARENCY. GGMT is headquartered in Austria.
Naaffgasse 80, 1180 Vienna. Feel free to reach us at +43 (0)1 470 45 47.
GOLD MEDAL FROM OUR CUSTOMERS: We have already serviced and supported more than 7,000 satisfied customers.
Gold for everyone!
That is our request.
"For me it was important to own something substantial. Gold gives the feeling that one is well taken care of in the future."
"I bought it for my grandchildren. I believe it's the best thing you can do these days."
"Frankly, I was surprised at how simple and straightforward the whole business process went. I only told my wife about it after I got home with our gold bar. "Look, honey," I told her, "this used to be our passbook."
"Ich kenne keinen Goldhändler, der günstiger und so verlässlich ist. Kaufe gerne und immer wieder."
Gold for everyone!
That is our request.
Certified fine gold. Safeguard your future with smart purchases of gold from GGMT.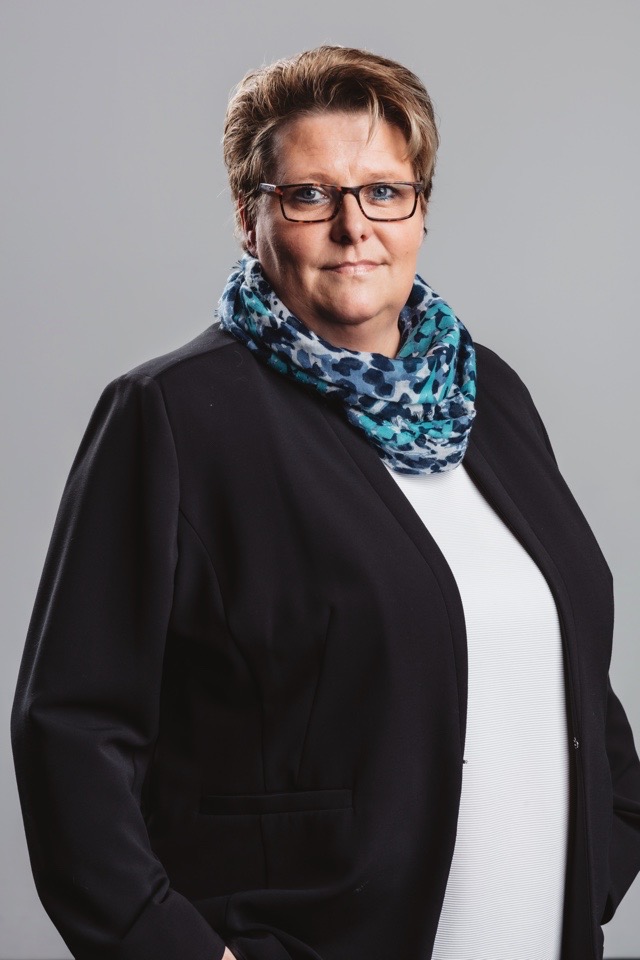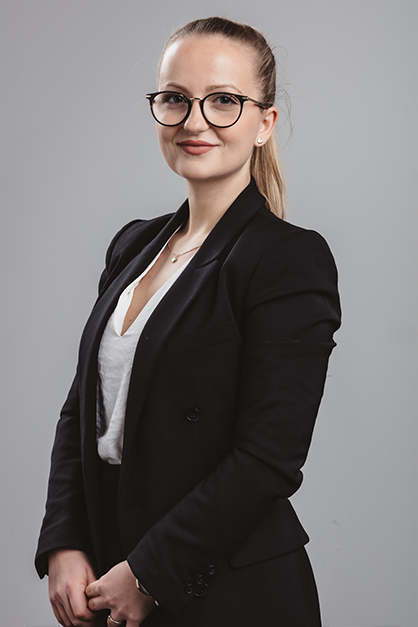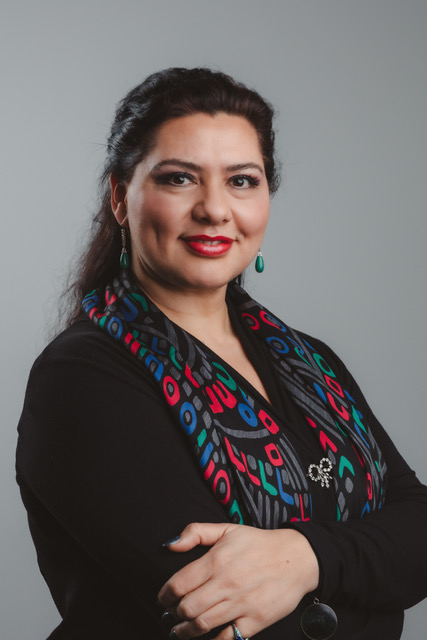 Veronica
Stadler
Office Assistance & Support