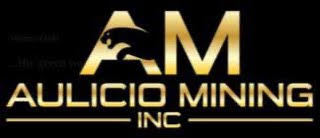 Contractual partner Aulicio Mining Inc. provides a 3% discount: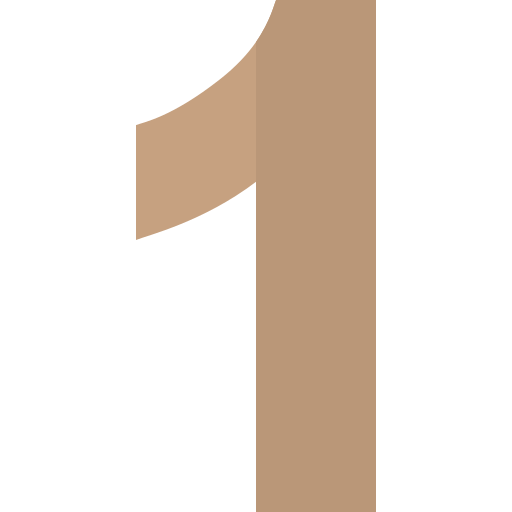 4 pieces of the selected size of gold bar – delivery after 10 months (minimum order amount 100,- €, valid until further notice)
Bonus: Aulicio Mining will provide 2 free gold bars in the purchased size after another 10 months.
Contractual partner Gold Crest / HAPIsource
You are buying gold with a target purchase of 60 months. From the 7th month you can have your gold delivered at any time. However, if you still do not wish to have the gold delivered, you will receive a 2.5% gold bonus for each additional month as long as you leave the gold in stock. After a maximum of 60 months (according to the contract), your gold will be delivered to you.